---
Over 95 years experience
Bouwbedrijf in Wassenaar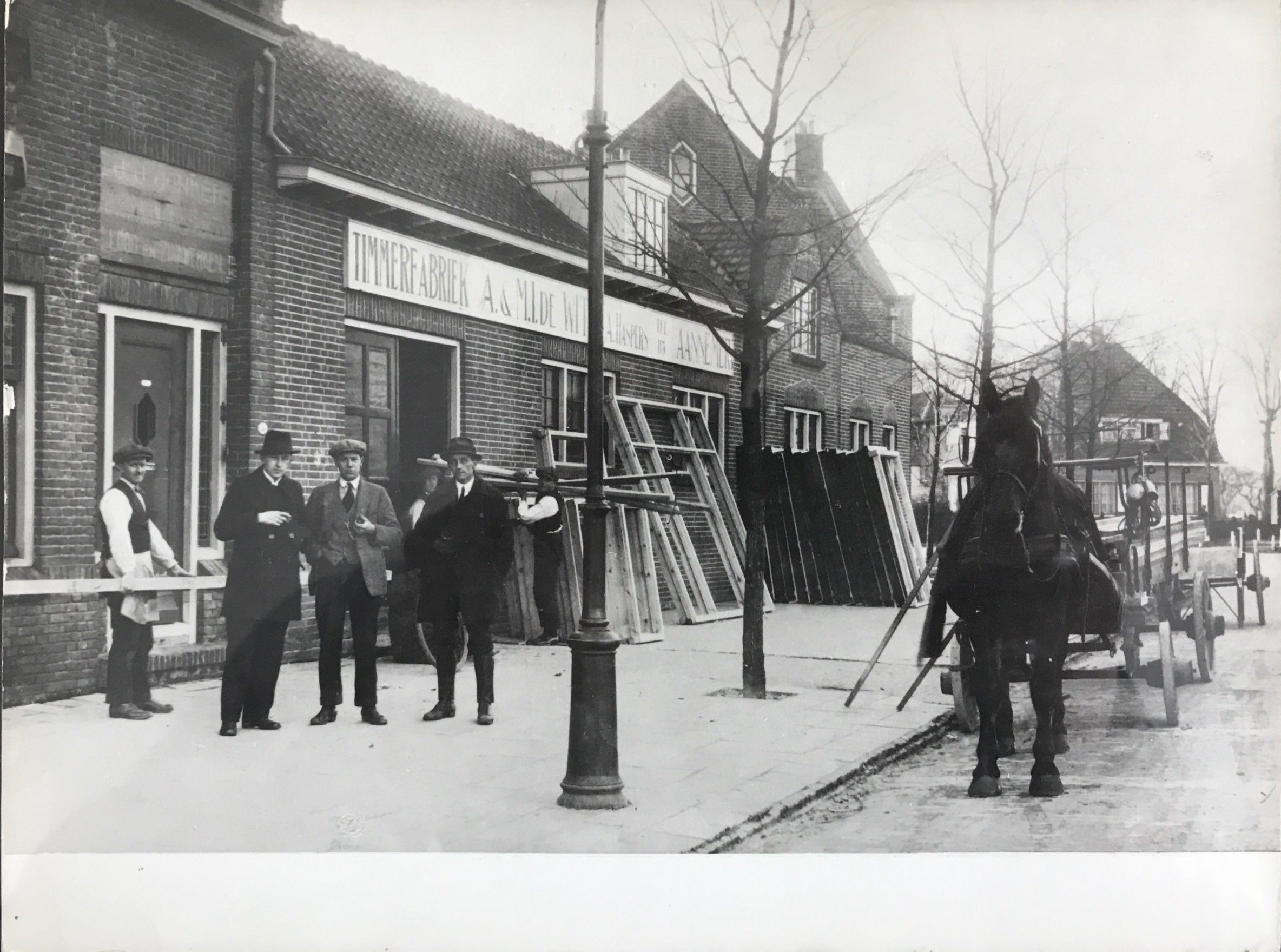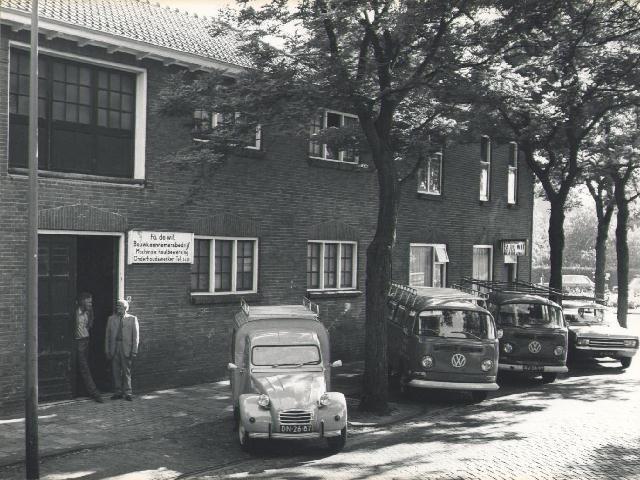 Bouwbedrijf de Wit was founded on 23 October 1923 by Marinus and his brother Arie de Wit. At that time the company was known under the name 'Timmerfabriek Wassenaar': wood was still supplied with a horse and cart.

Soon horse and cart made way for the wooden handcart and father for son. In 1956 Bart de Wit came to work with his father. The work mainly consisted of machine woodworking for other contractors, but that quickly expanded over the years.

In January 1964 Bart de Wit takes over the company. The name of the carpentry factory now officially becomes 'Bouwbedrijf de Wit'. The work will increasingly consist of renovations, renovations, restorations and new construction works and the number of employees is growing steadily. Carpenters, foremen, chiefs, a tiler and a bricklayer, they all come into permanent service. The wooden hand cart has now made way for blue delivery vans.

In 1991 the third generation joined the company and in 1997 René de Wit officially took over the company.
On October 23, 1998 the company exists for 75 years. On the occasion of this jubilee, a print by Wassenaar is made especially for relations by the well-known draftsman Joost Heeren.

In the meantime, Bouwbedrijf de Wit has grown into a medium-sized construction contractor with a solid core of reliable employees, some of which have even experienced two generations.

With more than 100 years of experience in the field of building, renovating, maintenance, renovation and restoration, Bouwbedrijf de Wit guarantees quality, service and reliability.
Bouwbedrijf de Wit, a company to build on.
---
Over 100 years of experience
History
Bouwbedrijf de Wit
1923
---
Founded by Marinus and his brother Arie de Wit.
1964
---
Bart de Wit take over the company
---
1997
---
3th generation René de Wit takes over the company.
1998
---
The company now exists for 75 years.
For large and small projects you have come to the right place at Bouwbedrijf de Wit from Wassenaar.
We take care of all occurring work inside and outside. From construction to realization of complete total projects.